NACTUS AWARD
2018 – 10th edition
Nactus 2018
Back with its 10th edition this year, the Nactus Award Competition is an international showcase for the very best reptile and amphibian photography. Both professionals and amateurs are welcome to participate as achieving the perfect picture is down to a mixture of skill, vision, originality, knowledge of nature and luck. Each edition sees thousands of entries which are then judged by a specially selected expert panel. The nominees are announced on the Exo Terra website where public voting will determine the winner of each category. The overall winner will be selected by our jury out of the 6 category winners.
Timeline
Contest start date: June 1, 2018
Contest entry closing date: August 31, 2018
Public voting start date: September 28, 2018
Voting closed: November 30, 2018
Announcement winner: December 28, 2018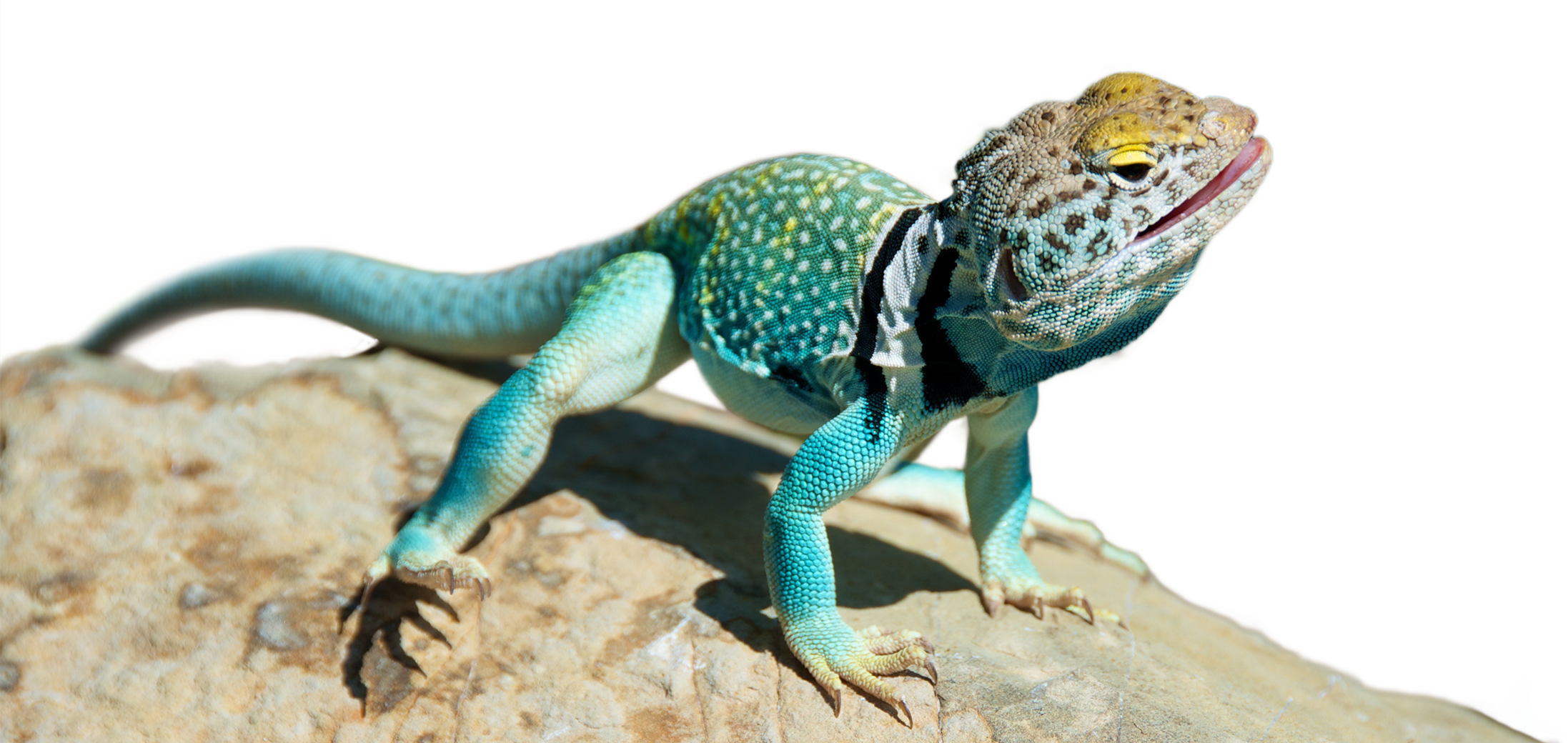 The Nactus Award
The Nactus Award is a herpetological photography competition. Its purpose is to discover the best reptile and amphibian pictures by photographers worldwide and to be inspired by their visionary and expressive interpretations of nature. The competition is open to anyone, amateur or professional, of any legal age and of any nationality. As only digital images are accepted in the competition, the judges will place emphasis on ensuring that the images faithfully represent nature.
There are 6 categories in the competition:
Amphibian portraits
Amphibians in their environment
Amphibian behaviour
Reptile portraits
Reptiles in their environment
Reptile behaviour
The Overall Winner receives:
DJI Phantom 4 Drone
The Exo Terra Nactus Award, a prestigious statuette
A ticket to Costa Rica to attend the ceremony
A one-week herping trip
All category winners receive:
Being part of an internationally renowned reptile photography competition
A high-quality print of your photograph, framed with a personalised plaque
Featured for one year at several reptile art & photography shows
Guaranteed media coverage and exposure of your photograph through the Exo Terra and Nactus Award online community